Official Welcome Center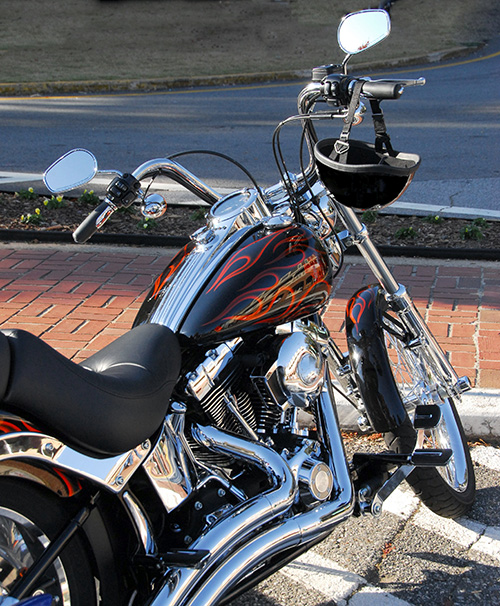 This year we will be welcoming you at the Shorebirds Stadium, located at 6400 Hobbs Rd, Salisbury, MD 21804
Location Hours:
Sept 15, 10am – 7pm
Sept 16, 17, 18 9am- 7pm
Sept 19 9am – 1pm
Cruzin The Coast Registration:
Sept 15 10am – 7pm
Sept 16, 17, 18 9am – 7pm
Official Event Merchandise available to purchase!
Get Your Free Official Rally Pin
(While supplies last)
Events
Currently, there aren't any events scheduled at this location. Please check back again soon.
Shorebirds Stadium
6400 Hobbs Rd, Salisbury, MD 21804
(410) 219-3112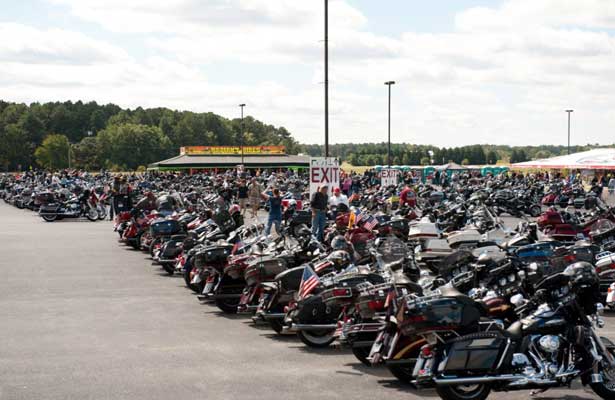 BACK AGAIN THIS YEAR….  ALL THE GREAT EXPERIENCES YOU HAVE COME TO EXPECT.  CHECK OUT THE DAILY SCHEDULE FOR MOTORCYCLE DEMO RIDES, GREAT MUSIC, THRILL SHOWS AND MORE!
Events
Thursday
9:00 AM – 7:00 PM: Vendors, Food and Beverages, And More…
Always FREE Bike Parking
9:00 AM – 5:00 PM: Motorcycle Demos – Indian Demos/Sales
Twisted Tea Stage
11:00 AM to 1:00 PM: Buried Edge
1:30 PM to 3:30 PM: Blistur
4:00 Pm to 6:00 PM: Jeremiah James
Friday
9:00 AM – 7:00 PM: Vendors, Food and Beverages, And More…
Always FREE Bike Parking
9:00 AM – 5:00 PM: Motorcycle Demos – Indian Demos/Sales
12:00 PM, 2:00 PM, 4:00 PM: Unknown Industries Stunt Team Presented by Monster Energy
Twisted Tea Stage
11:00 AM to 1:00 PM: Jeremiah James
1:30 PM to 3:30 PM: Buried Edge
4:00 Pm to 6:00 PM: Blistur
Saturday
9:00 AM – 7:00 PM: Vendors, Food and Beverages, And More…
Always FREE Bike Parking
9:00 AM – 5:00 PM: Motorcycle Demos – Indian Demos/Sales
12:00 PM, 2:00 PM, 4:00 PM: Unknown Industries Stunt Team Presented by Monster Energy
Twisted Tea Stage
11:00 AM to 1:00 PM: Blistur
1:30 PM to 3:30 PM: Elizabeth's Furnace
4:00 Pm to 6:00 PM: Jeremiah James
Sunday
9:00 AM – 2:00 PM: Vendors, Food and Beverages, And More…
Always FREE Bike Parking
9:00 AM – 12:00 PM: Motorcycle Demos – Indian Demos/Sales
Twisted Tea Stage
10:30 AM: Cruisin' the Coast Awards
11:00 AM: Blistur
Wednesday
9:00 AM – 7:00 PM: Vendors, Food and Beverages, And More…
Always FREE Bike Parking
9:00 AM – 5:00 PM: Motorcycle Demos – Indian Demos/Sales
Twisted Tea Stage
11:00 AM to 1:00 PM: Jeremiah James
1:30 PM to 3:30 PM: Blistur
4:00 Pm to 6:00 PM: Buried Edge