News from Delmarva Bike Week
News from Delmarva Bike Week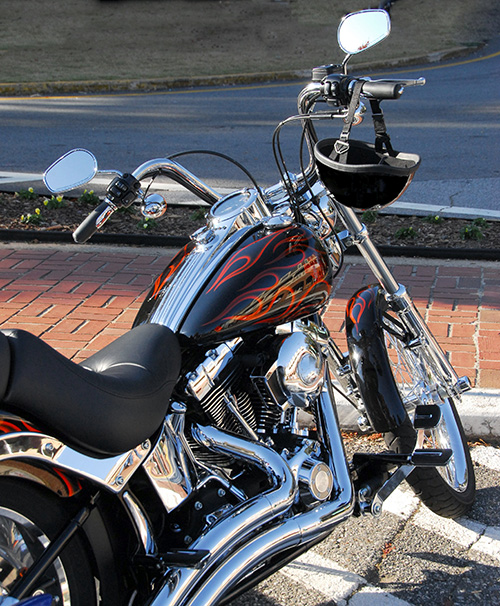 Delmarva Bike Week has received a few questions regarding the changes in locations during the event. We want to keep Delmarva Bike Week's attendees informed on these changes and why they were made. From Wicomico County Recreation, Parks & Tourism:
Wicomico County thanks you for attending the 2017 Delmarva Bike Week!  We are sorry for any inconvenience caused by the location shift away from WinterPlace Park.  Our County has made improvements to several of our facilities recently.  WinterPlace Park has become the hub of our youth soccer program.  Play takes place on weekends through late summer into fall.  With that, we can no longer allow outdoor festivals to utilize the facility as they have in the past, as it would interfere with the soccer program and potentially damage the fields.  We apologize for any inconvenience this has caused Delmarva Bike Week attendees.  Our community values this event, and we hope you will continue to visit us in 2018 and beyond at Arthur W. Perdue Stadium!
Events
Currently, there aren't any events scheduled at this location. Please check back again soon.